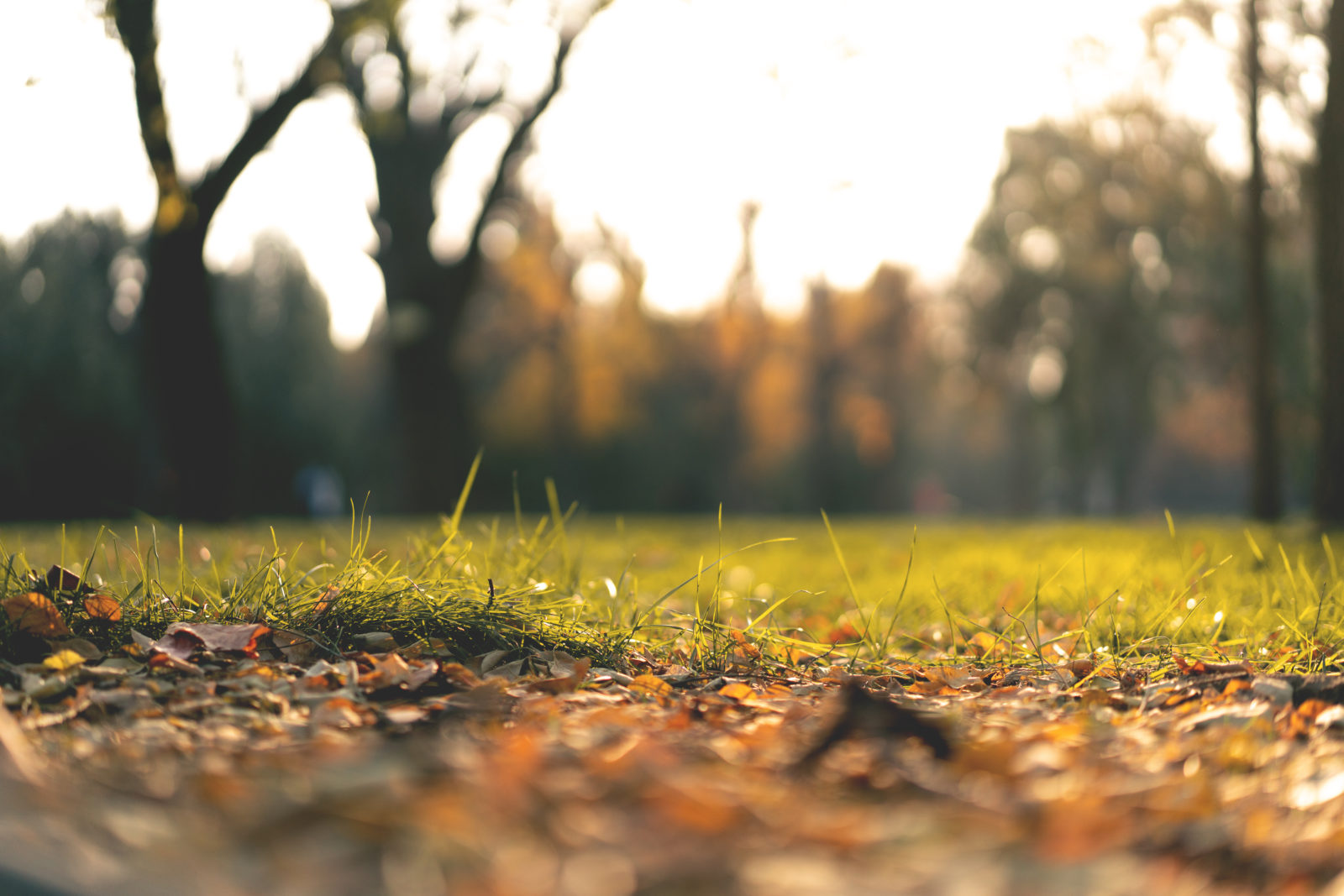 Pleasant Hill Baptist Church has been serving the local community since 1912.
We believe that Yahweh God is but one only true and living God whose substance is in and of himself, infinite inning and perfection; whose essence cannot be comprehended by any but himself.
In this divine and infinite being there are three subsistences, the Father, the Word or Son, and the Holy Spirit of one substance and eternality,yet the essence undivided.
God created the world in 6-24hr days and rested on the seventh.
That God sent his only begotten son as a propitiation or substitute to die on a cross so that our sins may be forgiven and only by the sacrifice of Jesus Christ, who lived a perfect sinless life as a man, could our sins be forgiven.